Are you trying to think of ways to give back during the holiday season? We've got you covered! Read our Holiday Giveback Blog post for tips on different ways to make a positive impact through the holiday season! For those really short on time, we have some great organizations linked in the article and you can go straight to their websites to make monetary donations! Happy Giving!!
---
• blog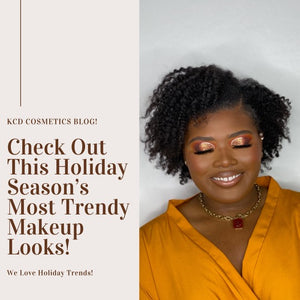 Looking to steal the show at your holiday celebrations this year? Read our newest blog post for holiday looks to get you through all the holidays. We have tried these looks ourselves and trust us, they give what they are supposed to give!
---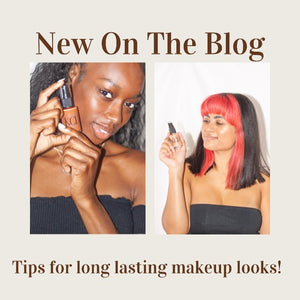 Are you sick and tired of your makeup not looking the same at the end of the day as it did at the beginning of the day? Here are 8 simple tips and tricks to make your makeup last All Day Long!